AVEC LE SOLEIL SORTANT DE SA BOUCHE
Artists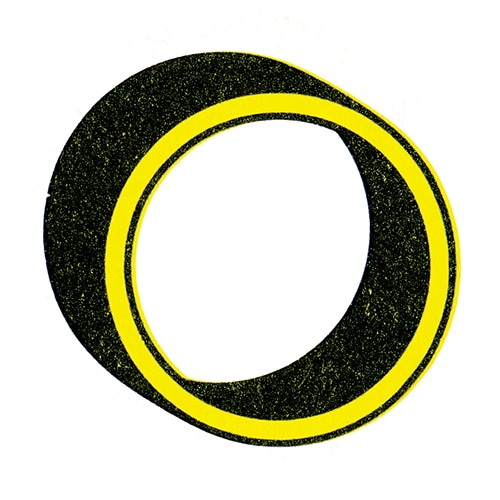 AVEC LE SOLEIL SORTANT DE SA BOUCHE
Over the past few years, Montreal kraut-funk quartet Avec Le Soleil Sortant De Sa Bouche has established itself as something of a local supergroup – its members have been active in this city's experimental rock communities for well over a decade, including participation in Panopticon Eyelids, Pas Chic Chic, Red Mass, Set Fire to Flames, and, from the Constellation roster, Fly Pan Am – and gained a local reputation for irresistible and levitational live sets combining a contemporary/avant-garde sensibility with infectiously angular, rubbery grooves. 



Avec Le Soleil formed in Montreal in 2011 as a trio of bassist, singer and composer
Jean-Sebastien Truchy (of Fly Pan Am), guitarist/engineer Sebastien Fournier and drummer Nasir Hasan, with several lineup expansion and contractions over the following couple of years. Summer 2014 found the group solidified into a tight four-piece unit (Truchy, Fournier,
Eric Gingras on guitar and, with the departure of Hasan, Samuel Bobony in the drummer's chair), careening towards mastery of a highly original, deeply satisfying, giddy and heady avant-funk. 



The band's debut LP, 2014's Zubberdust!, featured a pair of exquisite and exhilarating 20-minute pieces and manifests the culmination of the group's first two years of conceptual and somatic development.

Pas pire pop, I Love You So Much picks up where Zubberdust!left off. On one hand, sinuous bass, chiming guitars and wordless vocals are interwoven with fizzing and squelching electronics. While on the other, naive melody lines played on dry staccato guitars, peppered with ragged vocal calls, transition through some unison riffing into one of the band's signatures: clean, methodical, exuberantly layered grooves. Avec le soleil deploys a panoply of buoyant musical ideas, subtly sumptuous sonic treatments, and joyous stylistic nods — while remaining fundamentally devoted to working the groove, from however many angles. This is post-modern psychedelic trance-pop the likes of which we can honestly say we've not heard before.
---
Management: elfy@highfood.org / alex@highfood.org
Booking Europe: http://www.konzertbuero.com

TOUR DATES
13.02.17 – Hamburg – Hafenklang - DE www.hafenklang.org/ 14.02.17 – Hannover – Cafe Glocksee - DE www.cafe-glocksee.de/ 15.02.17 – Leipzig – UT Connewitz – DE www.utconnewitz.de/ 16.02.17 – Berlin – Monarch Germany - DE www.kottimonarch.de/ 17.02.17 – Dresden – Altes Wettbüro Germany – DE www.altes-wettbuero.de 18.02.17 – Poznan – LAS - PL https://www.facebook.com/las.poznan/ 19.02.17 - Warsaw – Kulturalna – PL www.kulturalna.warszawa.pl/ 21.02.17 – München - Import Export - DE www.import-export.cc/ 24.02.17 – Düdingen – Bad Bonn - CH www.badbonn.ch/ 25.02.17 – Luzern – Jazz Kantine - CH www.jsl.ch/kantine.htm 27.02.17 – Strasbourg – La laiterie - F https://www.artefact.org/ 28.02.17 – Lyon – Marché Gare - F www.marchegare.fr/ 01.03.17 – Paris – Le point Éphémère - F www.pointephemere.org/ 02.03.17 – Vannes – L'Echonova - F www.lechonova.com/ 06.03.17 – Brussels – Chaff - BE http://chaff.lafourchette.rest/fr_FR/# 07.03.17 – Luxembourg – Rotondes - LU www.rotondes.lu/ 08.03.17 – Opwijk – Nosta - BE www.nijdrop.be/agenda/ 09.03.17 - Groningen – Vera - NL www.vera-groningen.nl 10.03.17 – Amsterdam – Paradiso - NL https://www.paradiso.nl/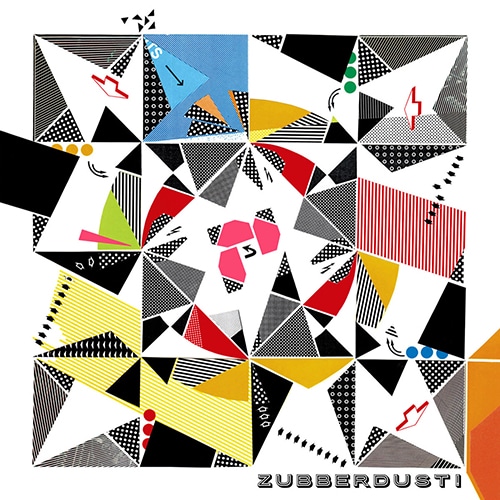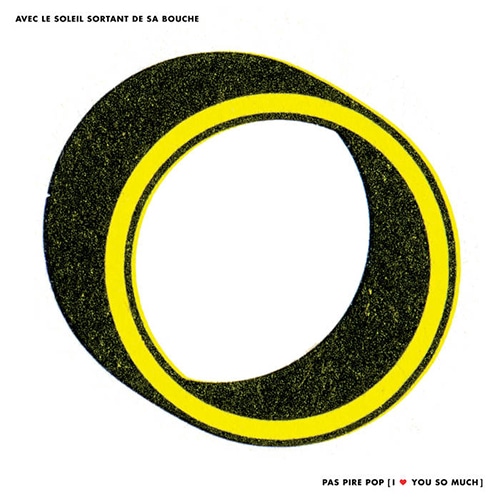 ---