CO/NTRY
Artists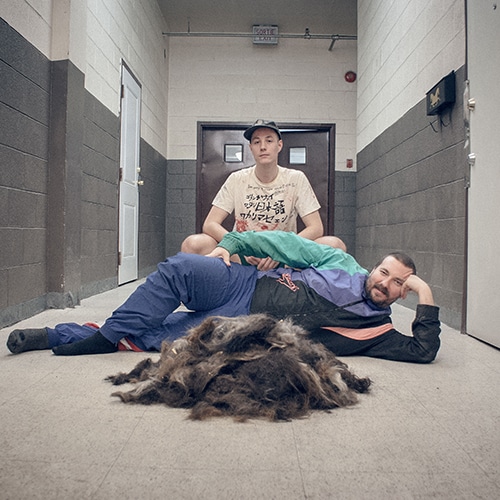 CO/NTRY
Website // Bandcamp // Facebook
CO/NTRY is an adult-contemporary post-punk duo comprised of Newfoundland-born/Montreal-based artists Beaver Sheppard and David Whitten.
Though the band likes to think of themselves as genre-neutral, their music cycles through a wide variety of styles with manic indifference. The name — originally "Country" — was chosen because it was confusing and impossible to search for online, in the tradition of enigmatic acts like Boston and Chicago. The new version was selected with greater visibility in mind, provided people can remember how to spell it, or are aware that the name has changed at all.
Already a Montreal underground icon, Sheppard met Whitten while dating his then-roommate: "We kind of formed because of the POP Montreal band lotto, where you workshop songwriting in one night. Everyone I was supposed to work with had dropped out. I didn't even know if he was any good or anything; I just asked him. He had a weirdness to him."
Lifestyle proclivities led the band to become a major part of the city's seedy after-hours scene, where the enthusiastic reception they received from intoxicated audiences gave them the inflated sense of confidence they needed to continue. Fans of their music included employees of Montreal label Turbo Recordings, who helped enable the recording of their first album, Failure, the product of a single three-hour studio session.
CO/NTRY entered negotiations to sign a contract with Bethlehem XXX — a restaurant/art collective/performance space where Sheppard served as head chef — which has been described as Andy Warhol's Factory if the point was to never produce anything at all. After agreeing to a record deal with the restaurant's owner, the band decided to leak the album via Facebook the very next day, figuring it would supply a better narrative for future band bios. History has proven them correct.
The band has received a host of ostensibly favourable reactions from the press. Brooklyn Vegan described them as "clearly not giving a fuck" while Complex Magazine called them Montreal's best band/art project. The readers of these content platforms are entirely free to adopt these opinions as their own.
CO/NTRY is on the cusp of releasing its second album, Cell Phone 1, through Montreal label Fantôme Records in April 2017, and have shown a great deal of restraint in not name-dropping Psychic TV and Ricardo Villalobos until the very end of this text. They plan to remain friends for the foreseeable future.
---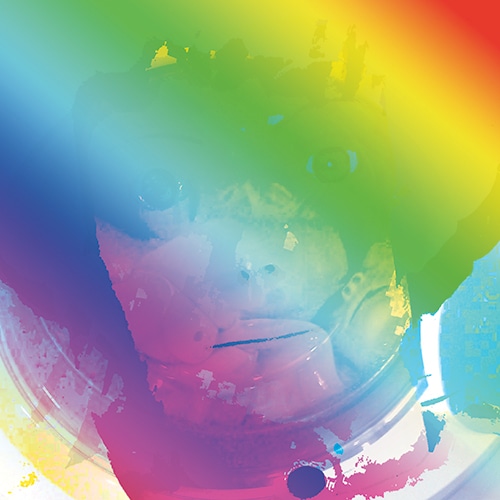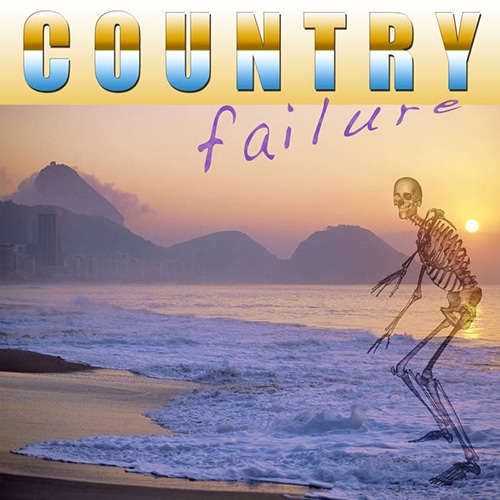 ---